Learning Better Together
A mobile platform, that offers educational communication - a social learning center and virtual classroom in every student's pocket
Contact Us
Who Are We?!
Hi, we are Class.Me, the app that connects students, teachers and educational environments, creating the first shared, virtual learning experience. Not only does Class.Me allow students to discuss and enrich each other in virtual classrooms, but it also gives students extra support with lessons from professional tutors at an affordable price. We help teachers and administrators dissect each student's learning level, allowing all students to reach their highest potential.
Class.Me Learning Center
The 3 Tools for Real Social Learning
Private Communication Network
Premium, private communication network is personally customized to the needs of your educational institution. The network is categorized by class, age group and school
Virtual Teacher
The learning center and Class.Me tutors grant students access to educational support in every subject. Studying is done through an easy-to-use chat system with tutors available and most importantly - students will see results!
Student Insights
Our technology enables teachers to measure students' strengths and weaknesses and identify the specific areas where they need more help
Check Out Our Services
How does it work?
Class.Me can be easily downloaded from the App Store and Play Store.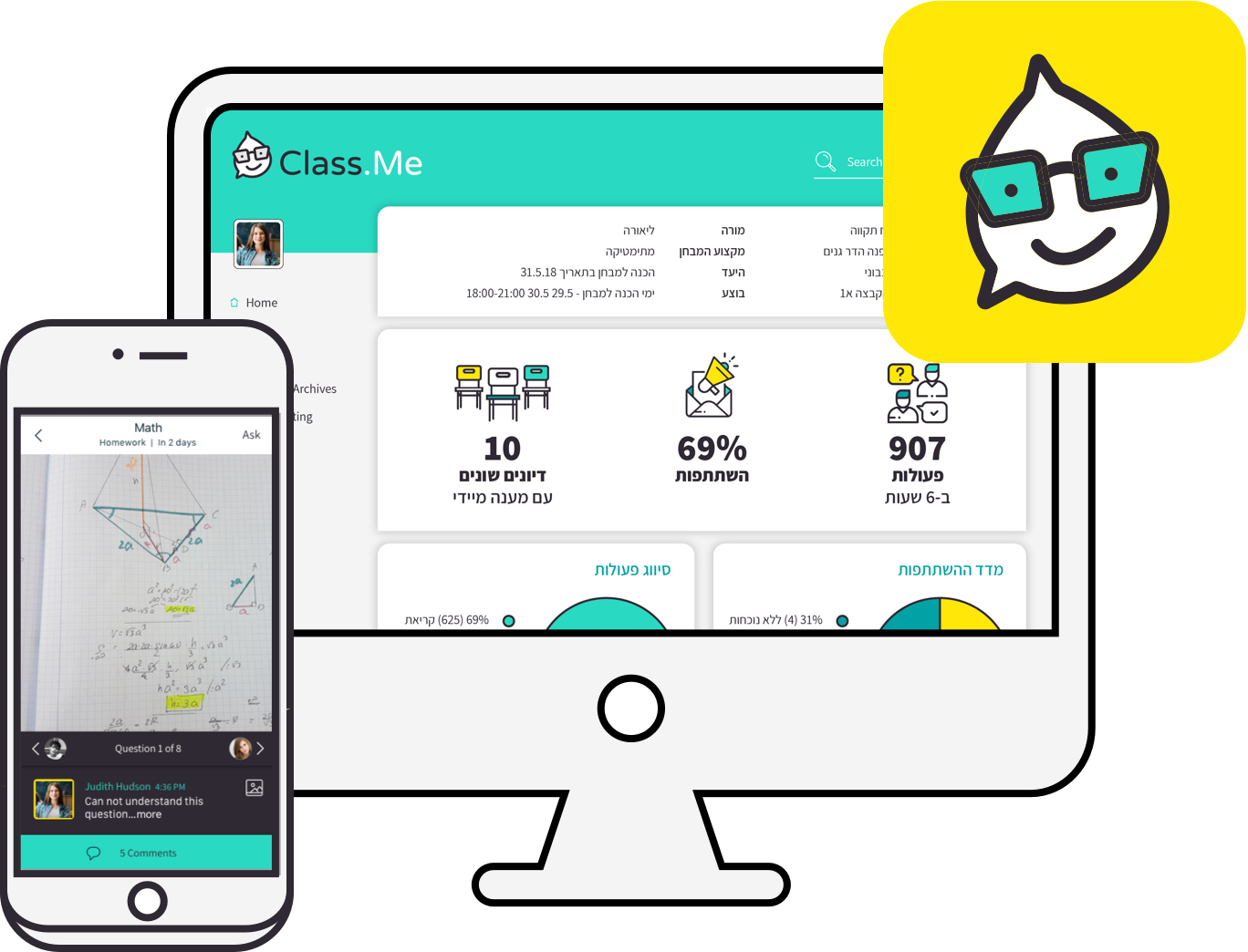 Class.Me can be easily downloaded from the App Store and Play Store.
Learn More
Our Vision
To be in the pocket of every student in the world.
When you think learning - think Class.Me
Already Making a Difference for
Thousands of Class.Me Students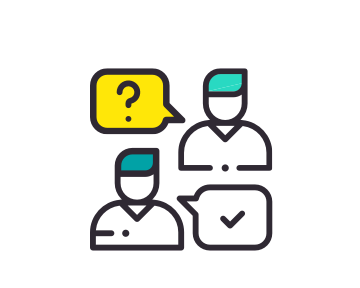 Users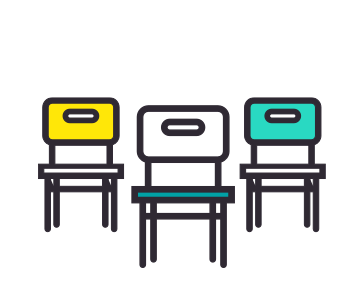 Classes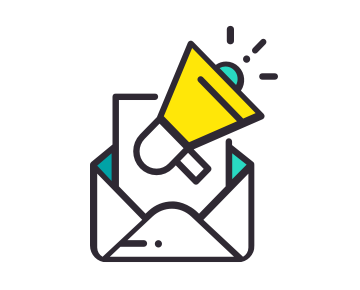 Messages
Learn More
Are you a part of school faculty?
Check out our success stories!
"The app really helped me the night before my test. I was stuck on some questions that I didn't get. The Class.Me tutor helped me understand them and solve them!"
Roni
"My students learn complicated material and weren't sure they could learn through the platform. They discovered that not only did the Class.Me tutor help them, but that they could help each other. The teacher in their group was professional, devoted to helping them succeed and didn't go to sleep until all their questions were answered."
Gila, AP Math Teacher
"I don't understand how we didn't use this in class earlier. We were able to communicate with our teacher from class and the Class.Me tutor and finally people in the group got answers to their questions."
Liel
More Success Stories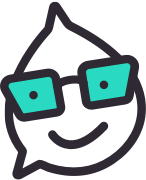 Contact Us
Get in touch with us and we'll be happy to help you learn better!